Are you planning on extending your home? Maybe you're struggling for ideas?
Many people love to plan out their home for a long time and have always imagined what their dream house would look like. From the design, to the colours, textures and layout, everything seems to clear in their mind. However, for some people it's not so simple and it can be rather challenging to have a clear vision of their home.
If that sounds like you, and you're in need of a change, but stuck for ideas, then don't worry! We are here to help and to give you some great ideas for your extensions!
1 – Change up your existing space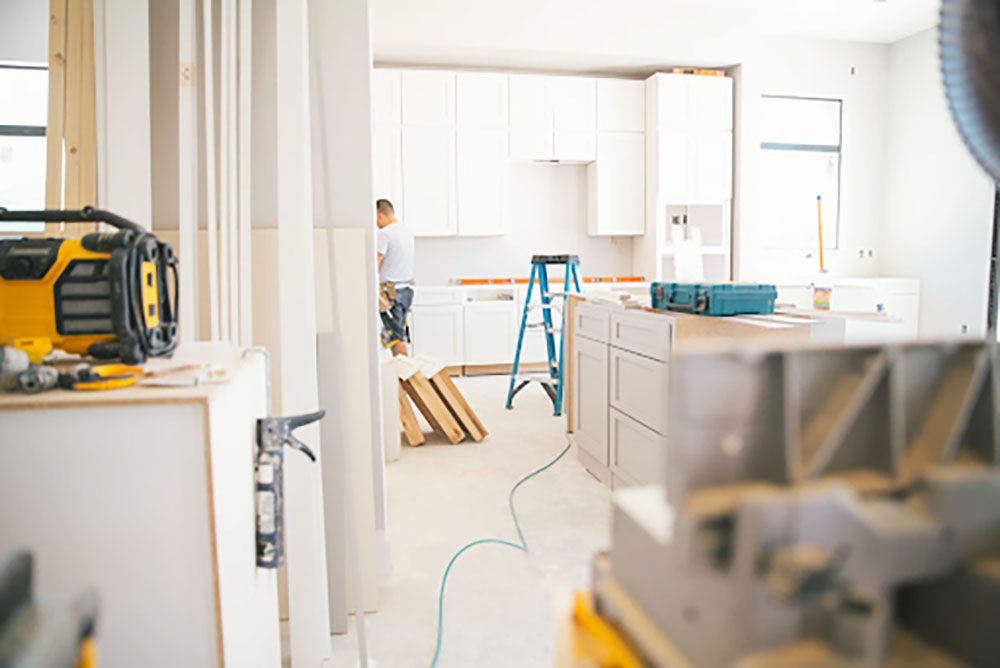 A reconfiguration of an existing space allows you to expand your ideas and gives you an optimum vision of the layout. You'll be able to make the most of access, views, natural light and privacy. If that reconfiguration means knocking down walls or moving doorways to achieve the space you require, and enables you to make the most out of the space, then do it!
2 – What about a two-storey extension?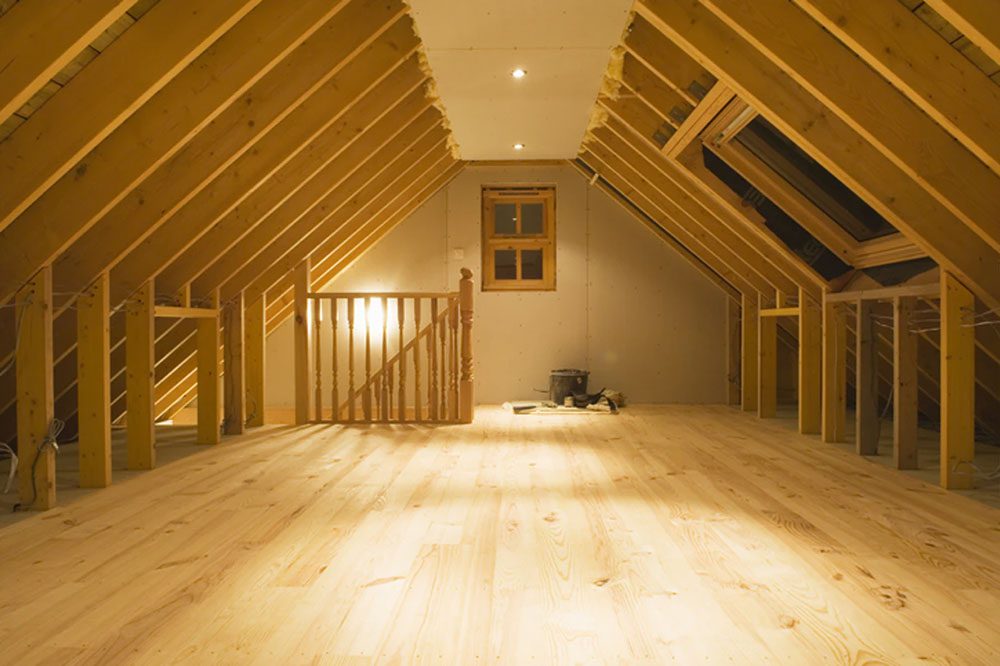 Why not? If you are looking to achieve maximum value for money with your house extension, then a two-storey one may be the best way to go. The average cost per square metre is reduced by stretching the more expensive elements (the roof and foundations) over a larger area!
Why not create a garage or a gym with your extra storey?
3- Choose the right materials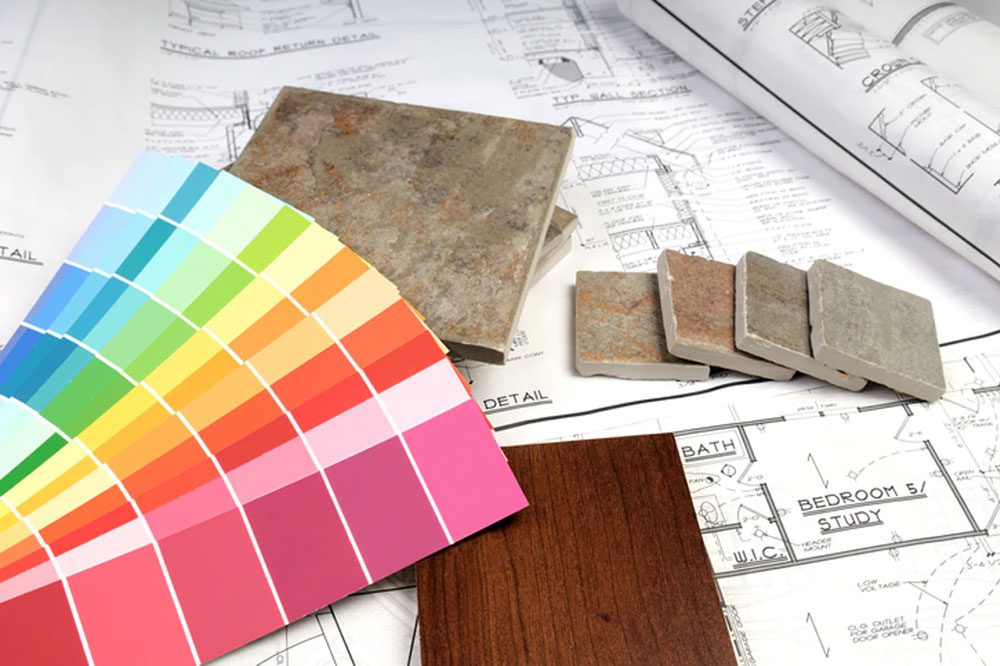 Are you wanting to achieve a more contrasting but complementary style to your extension? Or maybe you are keen to make sure that your extension looks like it has always been there. If so, be sure to choose matching materials. There are many things to think about like the key design elements, roof pitch and small details like the brick bond.
Hopefully these tips and ideas will help you to plan your extension. Enjoy the process and watch your dream home come to life in front of your very eyes.
If you are in need of more guidance and are looking to extend your home, then get in touch with us and we will be more than happy to help.
Want to talk about your extension ideas? Book your 15 minute call now and I can advise you on your budget, timescales and if you'll need planning permission.