Free standing kiosks are perfect to get your business closer to the public, allowing you to widen your presence, and recognition of your brand.
We create beautiful, modern and bespoke kiosks for businesses that guarantee to increase sales and attract new customers.
We know that a single design will never suit every brand and their individual business requirements, which is why we offer a full bespoke design and build service. We take both business and customer into account to ensure that the design is both visually compelling and functional for you as well as your customers.
At Sawmill, we leave no detail untouched and each kiosk is completed with the highest of standards. We believe that communication is key as we keep our clients involved as much as possible during the process, ensuring that every demand is met and that we come out with a first class finished product that is sure to catch the eye of the public and inspire them to engage with your brand.
Ideal for a range of businesses:
Coffee shops

Information stations and more
To find out more about our kiosks and for a quote please contact us on 0131 370 2949
Design and create your very own kiosk.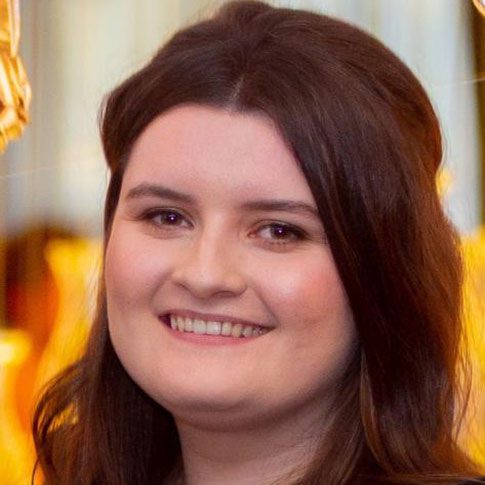 Ready to create the home you desire?
In our experience at this stage you will be looking for further information before making a decision to go ahead with your project and who you'll hire. You can book a 15-minute call online with me and we can have a chat about your project.
I can advise you on budget, timescales and if you'll need planning permission.