Welcome to Sawmill Contracts
We  offer an end to end building service to create the home extension and renovation you desire. Our services include building, roofing, joinery, plumbing, decorating and much more.  Whether it's a single or double storey extension you want to build or you want to renovate your home, convert your garage or loft into another room, we can build it for you.
Make your home your own and design it to suit your family and lifestyle. Create more living space and add value to your home with a quality extension and/ or renovation. Add that extra bedroom you've always wanted, extend your kitchen and living area or convert your garage or loft to create an extra room in your home.
We can advise you on the budget you'll require, whether you'll need an architect and realistic timescales for your project.
Together we can create the home you desire.
What our customers say

Extension and full kitchen renovation

All the workers were attentive and no trouble to deal with. They made sure I was kept up to date on the schedule of their work. They were very respectful of my home and completed the work to the highest standard. Great attention to detail with all their work. All requests made by myself were attended to. Couldn't be more happy with the work completed.

Kitchen renovation

They removed my old kitchen and re fitted the new one within 7 days, both were very helpful, honest and amazing time keeping. They dealt with all the jobs themselves in supplying other trades to help complete my kitchen as quick as possible and getting it back to normal.

Shop fit

Michael and Ryan have been a pleasure to work with. Great communication throughout the 2 jobs they have now completed for me. No surprise extra costs as all were communicated along the way. They went over and above to complete the jobs to a high standard and on time. I would highly recommend and would definitely work with them again on future projects. Thank you.
Over 10 years of building and project management experience
Meet Sawmill Contracts
Based in Edinburgh we have over 10 years of building and project management experience. Our team of expert tradespeople are reliable, deliver high quality work and we pride ourselves in delivering great customer service.
What we believe sets us apart from other building contractors is our level of service. We'll be honest about the budget you will require, what's involved and the timescales. We can create designs and offer you lots of information and advice. We can source materials for you, get you the best price for products on the market and keep you fully informed throughout your project.
We also pride ourselves in our attention to detail and believe that those small finishing touches make our work and projects stand out.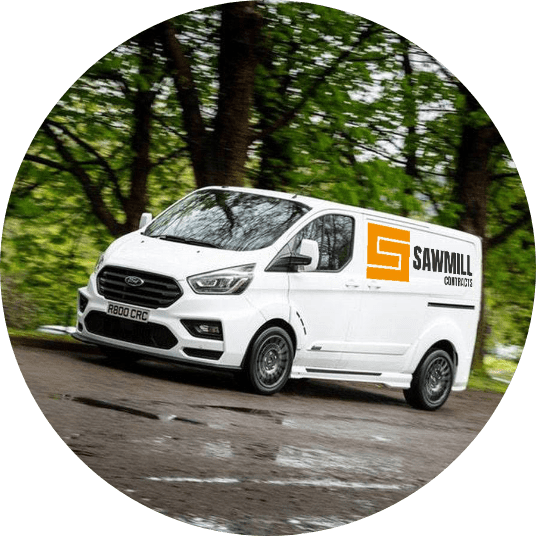 Create the home you've always desired.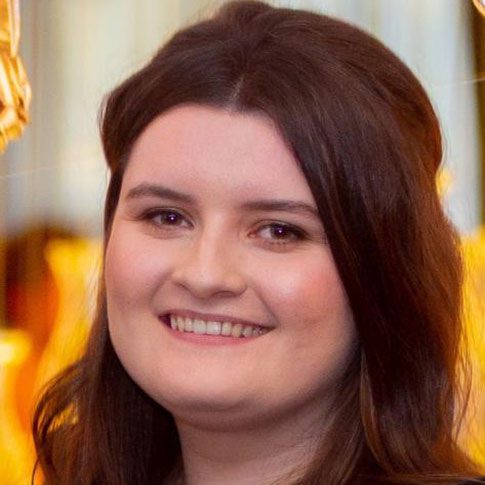 Ready to create the home you desire?
In our experience at this stage you will be looking for further information before making a decision to go ahead with your project and who you'll hire. You can book a 15-minute call online with me and we can have a chat about your project.
I can advise you on budget, timescales and if you'll need planning permission.