Based in Midlothian, Edinburgh we have a fantastic team of trades people with a wide range of skills and services.
Our focus is delivering top quality craftsmanship and work combined with a first class service. Our team includes builders, joiners, electricians, bathroom and kitchen installers, roofers, painters decorators.
We have over 10 years of design and building experience. If you know exactly what you want we can capture that in a design and build it. If you know what you want to achieve but want advice as to how you can best achieve it, we help you do that.
We can bring your vision of your desired home to life and manage the whole process for you.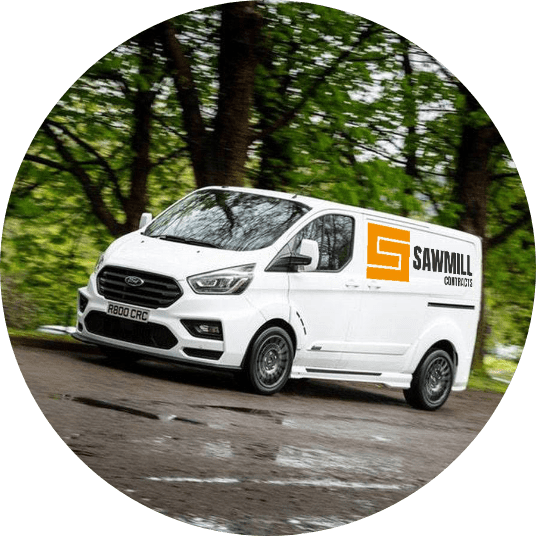 Create the home you've always desired.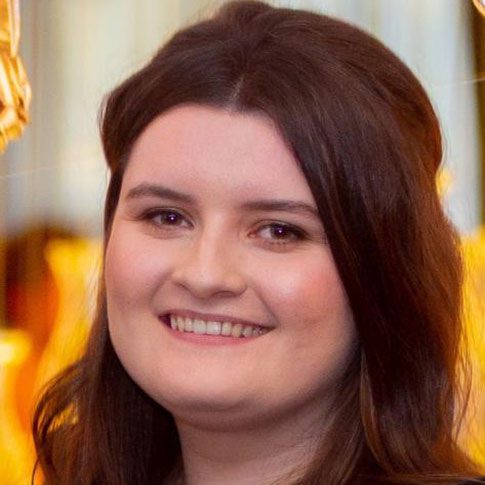 Ready to create the home you desire?
In our experience at this stage you will be looking for further information before making a decision to go ahead with your project and who you'll hire. You can book a 15-minute call online with me and we can have a chat about your project.
I can advise you on budget, timescales and if you'll need planning permission.