Need more space?
Want to create more rooms in your home?
Want to add value to your property?
Whether you want to increase your living area with a bigger living room, kitchen/ diner or add more rooms an extension will add value to your property as well as your family.
At Sawmill Contracts we will work with you to plan your extension, can recommend an architect if required and manage your full project from planning permission, the build to decorating it.
6 fantastic reasons to extend and renovate your home
Adds value to your property as well as your family and lifestyle.

Create more space, add more rooms and make the most of your outdoor space.

Repurpose rooms and change the layout of your home to suit your lifestyle.

Add another bedroom and bathroom.

Remodel your home to fit your lifestyle, family and needs.

Create additional storage space.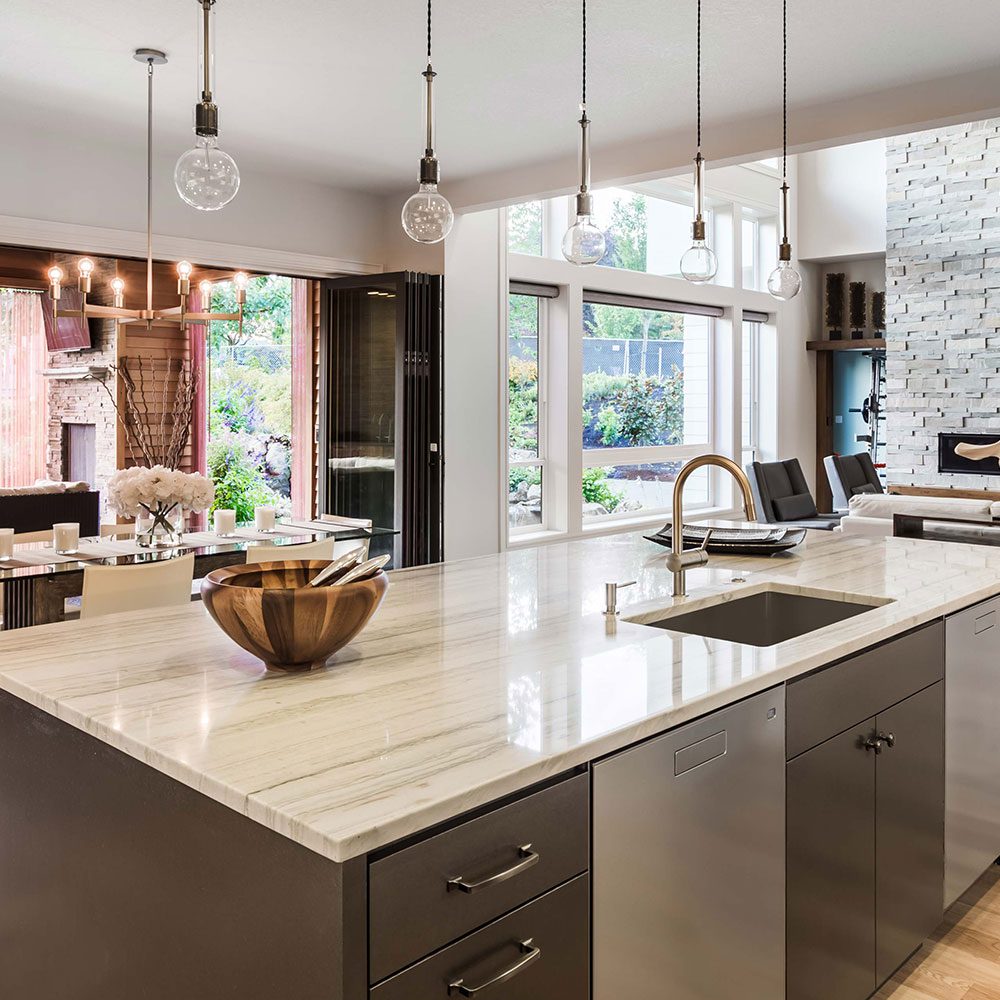 Why hire us to build your extension
We manage your extension project from beginning to end. From the design and planning stage, during the build through to decorating and snagging. You have one point of contact and we manage the paperwork, the team, ordering and delivery of materials while keeping you fully informed of the progress of your project.
We have over 10 years of design and building experience. If you know exactly what you want we can capture that in a design and build it. If you know what you want to achieve but want advice as to how you can best achieve it, we help you do that.
We can bring your vision of your desired home to life and manage the whole process for you.
Tell us about your project and what you want to achieve.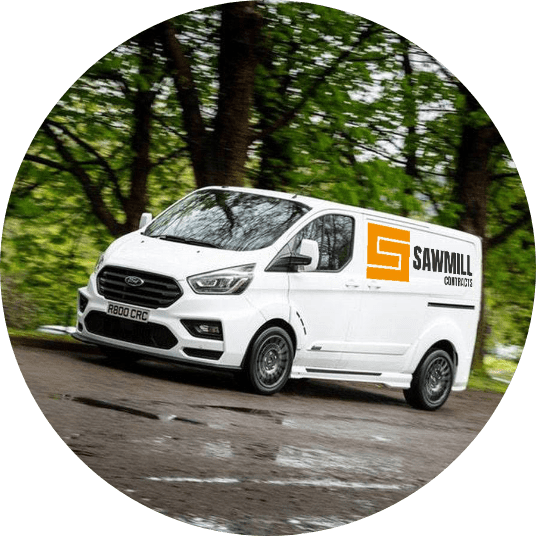 Create the home you've always desired.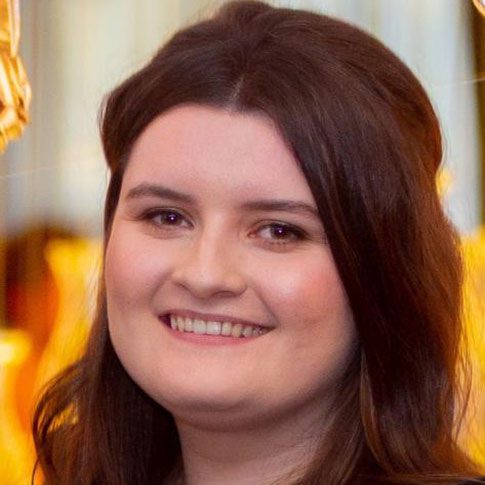 Ready to create the home you desire?
In our experience at this stage you will be looking for further information before making a decision to go ahead with your project and who you'll hire. You can book a 15-minute call online with me and we can have a chat about your project.
I can advise you on budget, timescales and if you'll need planning permission.