Whether it's a new bathroom, kitchen, renovation, extension or more substantial building project we can build and create it for you.
We offer a wide and full range of services including:
While you could potentially organise and oversee or do some of the work yourself we offer a number of benefits. When hiring our team you know you are getting a professional service including having the experience, knowledge, expertise and as well as the right tools and equipment. We can save you money through experience and our network. We offer a bespoke service so you can design any room or build exactly the way you want it. You also have peace of mind knowing that the job will be well done and delivered to the highest quality and standards.
We also offer the benefit of managing your renovation project from beginning to end. From the design and planning stage, during the build through to decorating and snagging. You have one point of contact and we manage the paperwork, the team, ordering and delivery of materials while keeping you fully informed of the progress of your project.
Create the home you've always desired.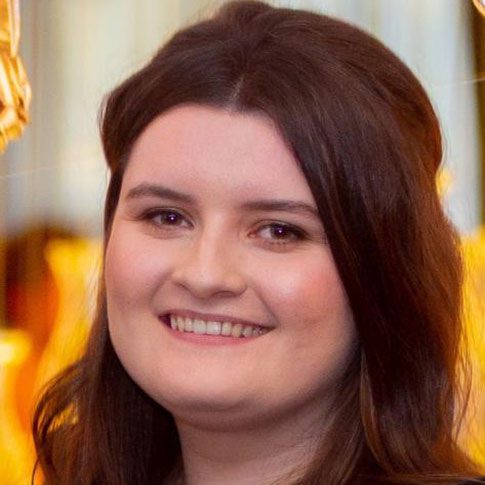 Ready to create the home you desire?
In our experience at this stage you will be looking for further information before making a decision to go ahead with your project and who you'll hire. You can book a 15-minute call online with me and we can have a chat about your project.
I can advise you on budget, timescales and if you'll need planning permission.