Contact us
Business hours
Monday – Friday 7am – 8pm
Saturday – Sunday 8am – 2pm
Stay connected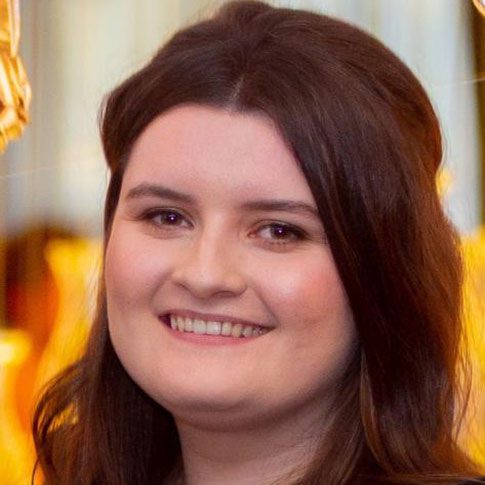 Ready to create the home you desire?
In our experience at this stage you will be looking for further information before making a decision to go ahead with your project and who you'll hire. You can book a 15-minute call online with me and we can have a chat about your project.
I can advise you on budget, timescales and if you'll need planning permission.