Summer is behind us now, the cooler months are settling in and it's time to prep! It's the ideal time to tackle a variety of home renovations. So to get you inspired, here are a few home repairs to check off before winter arrives!

Exterior painting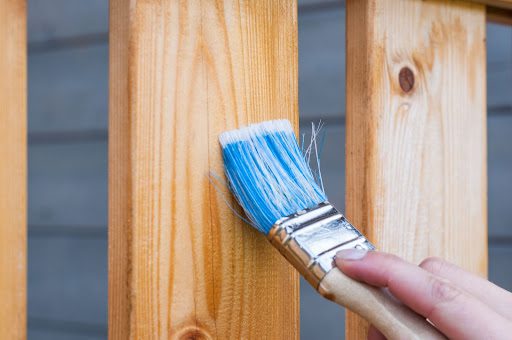 It's a great time to get the job done. Working outside in the heat can be uncomfortable, with the weather becoming cooler, it's a great time to check this off the list! At Sawmill Contracts we can get that done for you as well as any other exterior or interior decorating that you may need.
Roof repair or replacement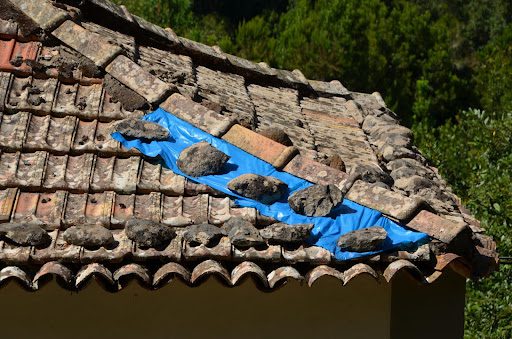 It's also the perfect time to get your roof replaced or repaired! We understand that it's not the most satisfying thing in the world to spend money on something that you can't really see. But if the roof is not solid then the rest of your home will suffer. Let's avoid leaking roofs during the cold, dark months of winter!
Deck and patio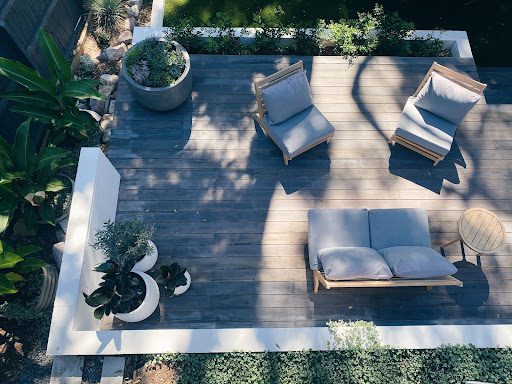 Autumn is actually a great time to renovate your outdoor space. That way it's all ready for next spring/summer! It's always a good idea to try and get things done in advance. 
Here's a quick tip: Do some research on the best materials available for your budget and keep it low maintenance! The last thing you want is an outdoor space that requires constant upkeep.
Update the attic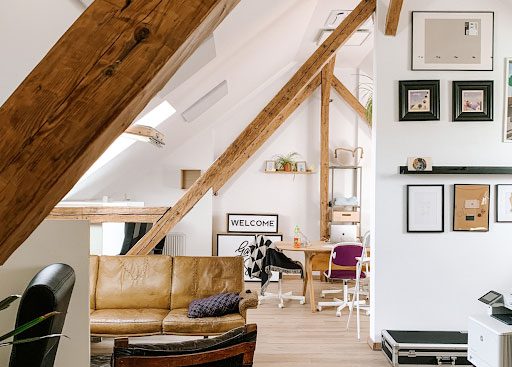 The attic is often the most neglected room of our home, and it's such a shame! Of course, if you were to transform your attic into a living room for example, it may not be the most straightforward project, but it adds amazing value to your home! Be sure to check that there is proper ventilation and that it has updated insulation.
There are many renovations that you can do this Autumn. Whatever the project, whether it's a full renovation, or just decoration, roofing, building or plumbing…please get in touch and we will be sure to answer any questions you may have. Call us on 0131 603 7459 or email us at sales@sawmill-contracts.co.uk.