What are your new year's resolutions? Maybe you're thinking of renovating your home? Maybe you're in need of a little inspiration? It's so important to choose the correct style, layout and design for your home. That's why we have got some great trending ideas to transform your home in 2022. 
#1 Say goodbye to grey paint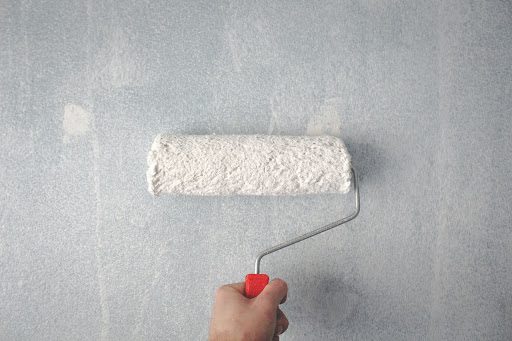 Bring in more natural light by using more white, green and earthy colours. Personalise your rooms with stylish wallpaper, and add a touch of class with gold fixtures and accents. It's important to opt for a neutral palette that will provide more flexibility and then use wallpaper to experiment with bold colours and patterns!
#2 Stylish cooker hoods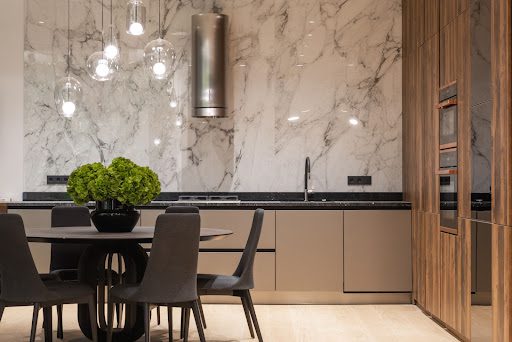 Instead of kitchen islands being the focal point of the room, what about your cooker hood? It's time to see them as more of a piece of art than just a big piece of metal above the stove. Many designers are experimenting with different colours and shapes! 
#3 Converted sheds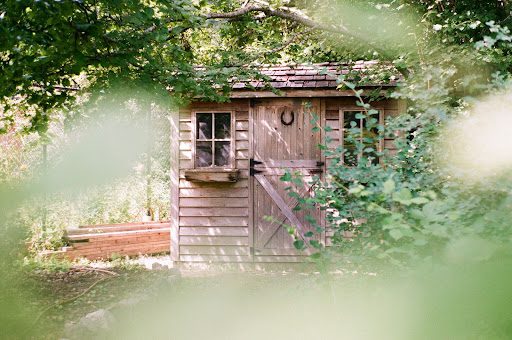 Garages and basements have seemed to be popular places to renovate, but what about sheds? These small spaces in the garden could also be used as a quiet space to music, meditate, or work! 
#4 Stained glass
Natural night is definitely on most people's lists when renovating their homes. But have you ever thought about coloured natural light? You can filter the rays through coloured stained glass windows. It can really transform those normally overlooked pass-through spaces!
#5 Bathroom storage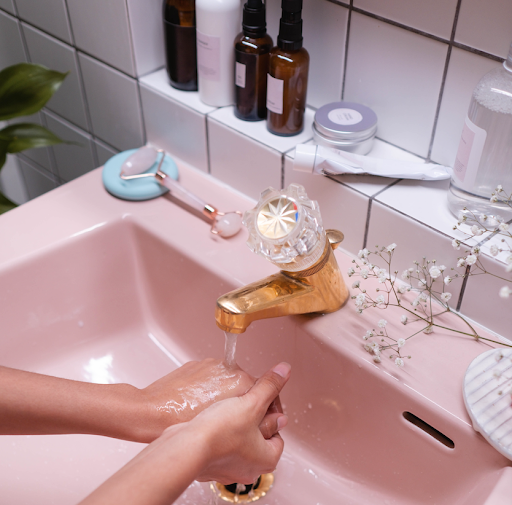 A built in ledge above the sink can blend into the background and also provide essential storage space, keeping most necessities such as toothbrushes at arms-length. It can also create the illusion of a larger space if you were to continue it around the perimeter of the room.
#6 Bringing the outdoors inside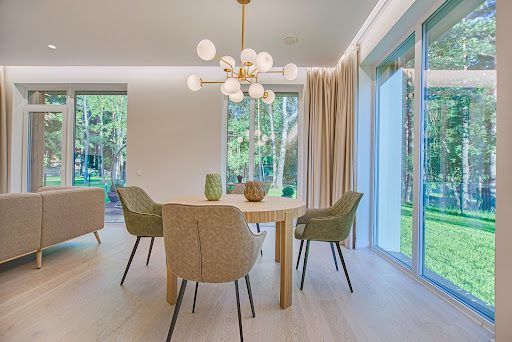 Especially after these past few years, having time outside in the fresh air is so important. Installing large glass windows and doors makes it much easier for us to access but also appreciate the outdoors when we are snuggled up inside. The doors can be left open on warmer days. 
#7 Checkered shower tiles and floors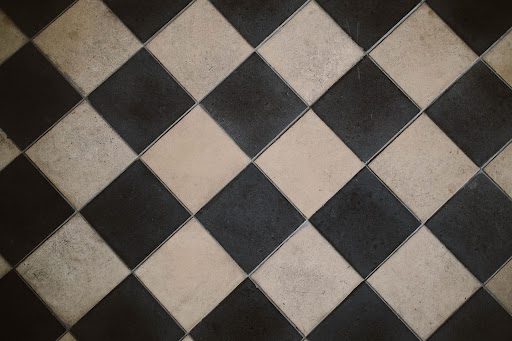 Yes, 2022 will be the year of checkered square shower tiles. The retro feel is making a modern comeback. It's fun to use bold contrasting colours, and different materials like marble and wood for floors.
We would love to help you transform your home! Click here to find out more.  If  you have any other questions or if you would like to receive a quote, then please contact us on 0131 603 7459.