Are you looking to transform your home and add property value? While extensions bring along many benefits, you want to be sure to get the perfect end result. So, to give you some inspiration, here are some practical design ideas to help you create your dream home.

Bringing the outdoors in by including your garden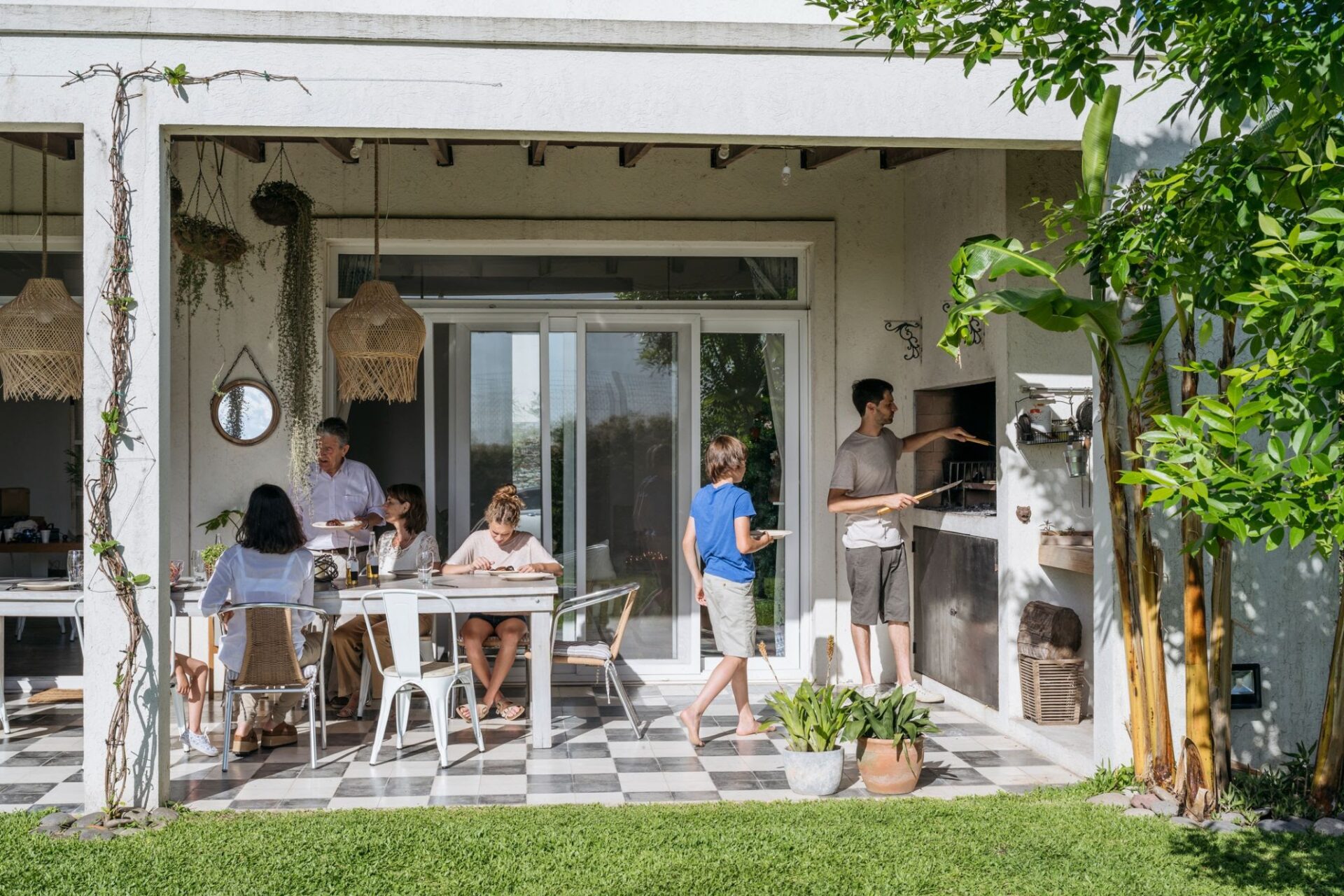 When the sun does make an appearance, it's only natural for us to make the most of the sunshine. There's nothing better than relaxing outside with a BBQ, cold drinks and music. We understand that you want that atmosphere to continue throughout the house and so the transition from the garden to the indoors is important. 
Depending on your available space and the type of extension you are going for, there are so many door and window styles to choose from. Sliding patio doors are very popular, and are perfect to lengthen the garden as well as the patio.

Opt for open plan living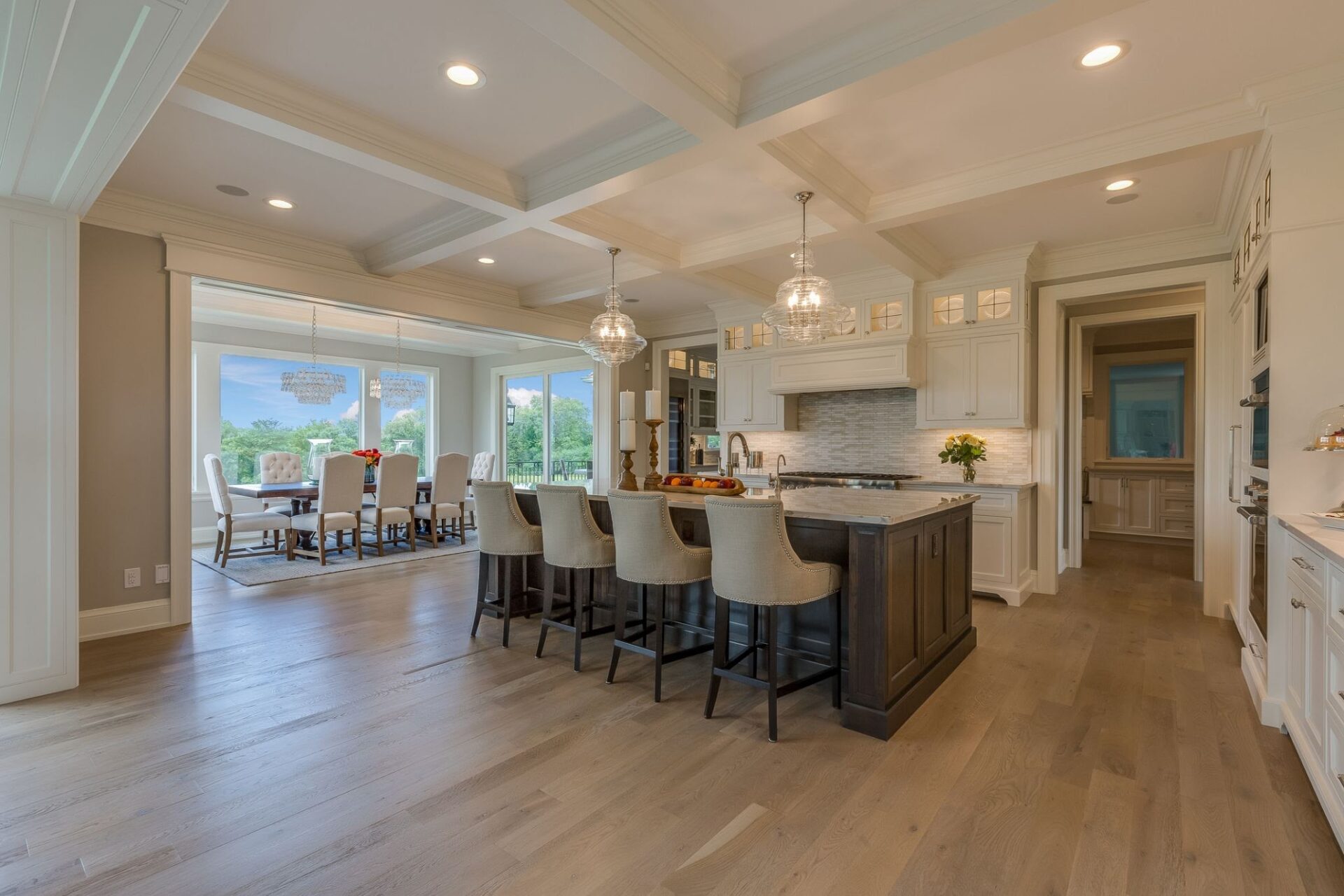 Open plan living is one of the most popular trends when it comes to planning your extension, especially if you're going for a more modern/contemporary lifestyle. It creates a beautiful spacious environment, with enough room for the whole family, and leaves you with a space to entertain guests with ease!
Here are some tips:
Go for an L shaped kitchen. This lets you hide any equipment behind the corner that could make the room look cluttered.

Use sliding curtains to separate rooms temporarily!
Kitchen layouts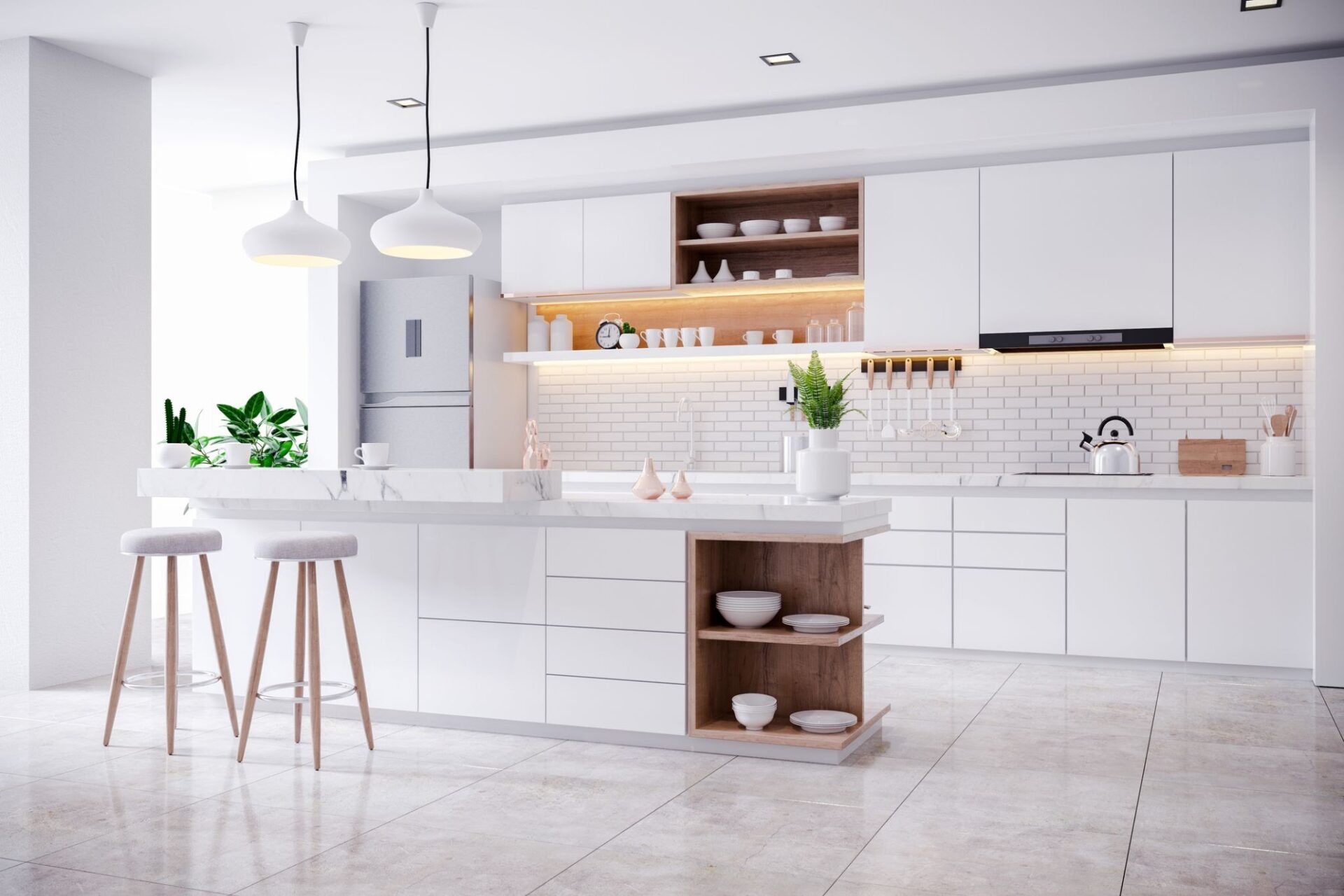 We find that most of the time, when people choose to build an extension, it's usually to enlarge their kitchen. One trend that has become apparent in designing open plan kitchens is to create a family friendly space, big enough for everyone to relax.
Think about storage, seating areas, living space as well as work stations. For example, add a breakfast bar or an island unit, equipped with cupboards and as well as a workstation on top!
Roof lights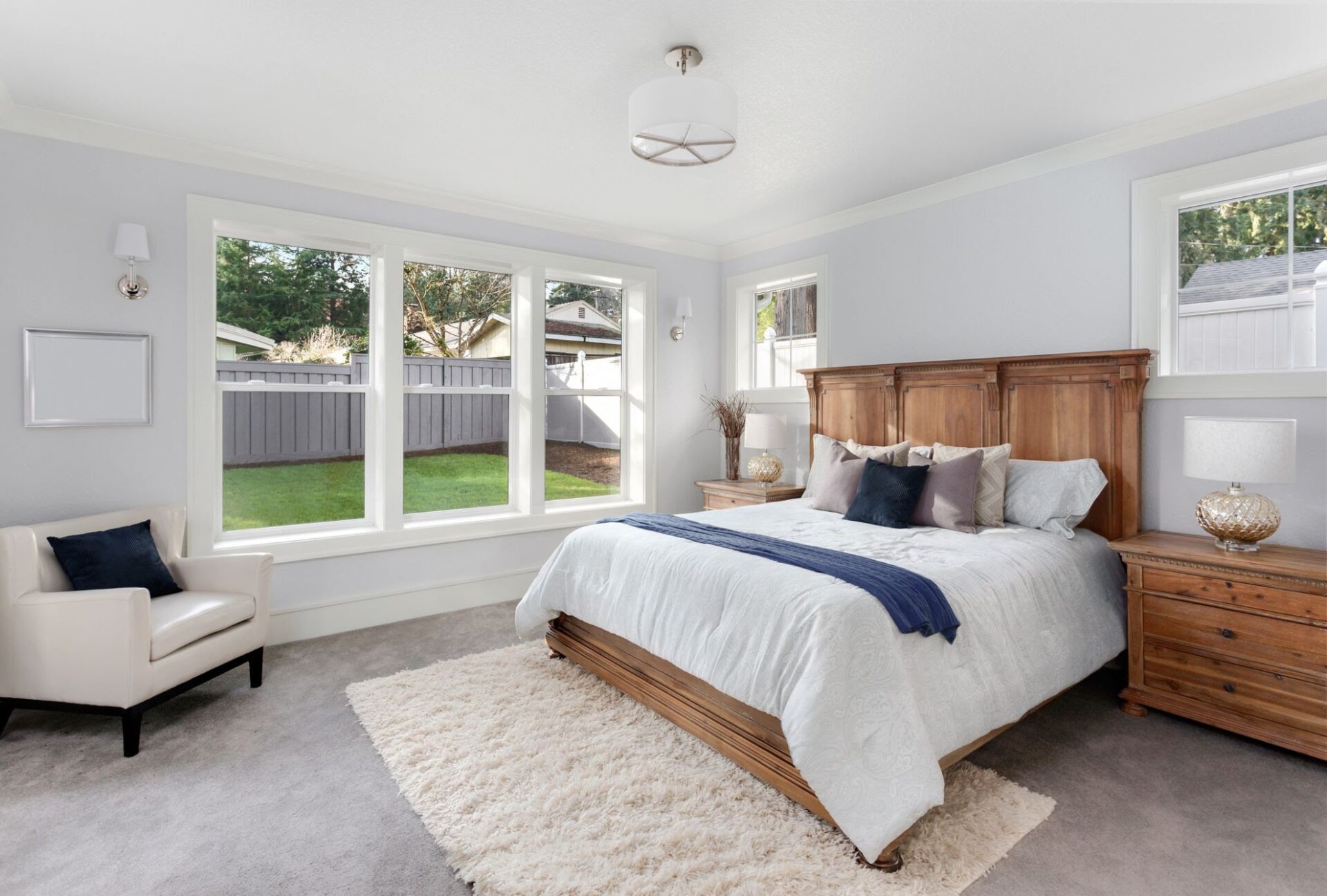 You may not know this, but roof lights create a constant stream of light that fills the room and creates a more spacious feel to the house and enhances natural light throughout the day.
For home extension windows, there are so many to choose from, it all depends on your property's style. The most popular are flat or domed windows, while many others go for roof lanterns which can create breathtaking results.


Use layers to stay cosy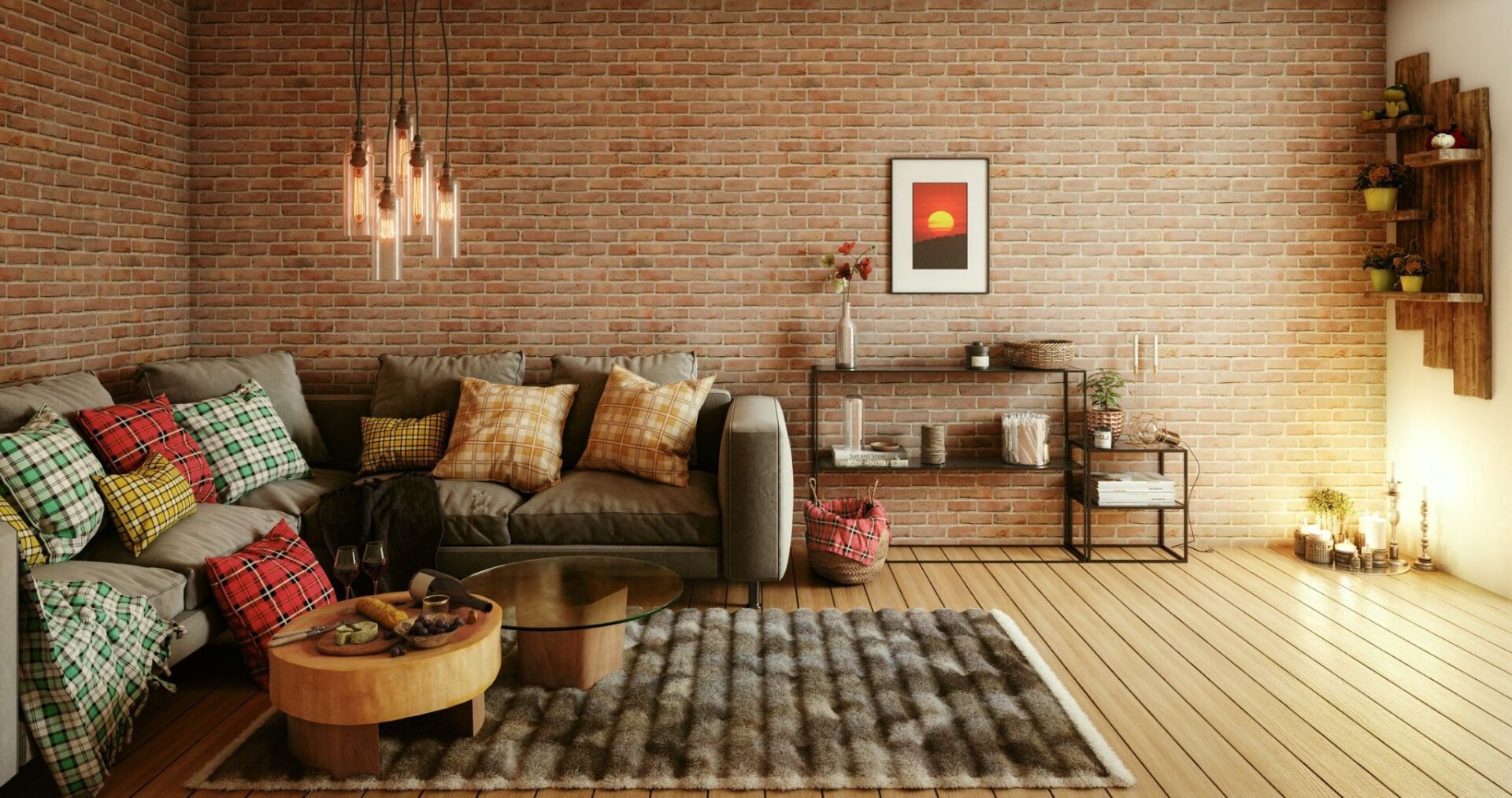 Maybe you already have a home extension, but want to give it that extra "homeliness". When layering, we mean adding things like rugs, art, cushions, plants and flowers to your interior design. 
A word of warning! Don't get carried away when adding these. It's important to plan carefully when adding layers, colours and textures as it could become easily cluttered. Try to stick to the same colour scheme like 2 primary colours, or all neutrals. 
Here are some tips:
Rugs are ideal to use as a focal point and is probably one of the easiest ways to add texture to an extension and gives the room a warmer and cosy feel.

You've got to love unwinding and reaching for a soft blanket or cushion after a long day. Adding things like wicker baskets filled with blankets, or filling your sofa with beautiful cushions is perfect for adding that extra bit of texture.

 Wall Art. A stunning way of filling empty wall space, but also much like rugs, gives a focal point to the room without cluttering it up. Try combinations of prints or making a little area of wall art.

Of course, we can't forget plants and flowers! Adding nature always gives the room a little pop of colour as well as many health benefits!




As you can see there are endless possibilities for the design of your home extensions. We hope that these ideas are useful and give you inspiration to create your dream home. If you have any project ideas, or questions, then please get in touch with us on 0131 603 7459 or email us at sales@sawmill-contracts.co.uk
We would be thrilled to bring your project to life!