At Sawmill Contracts, we have extensive experience in shop fittings. We can renovate anything including hairdressers, beauticians, shops, restaurants, hotels, offices and bars.
It's important to choose the correct shop fitter for your business and project.. Be sure to do some research on the following suggestions to help you select the correct company.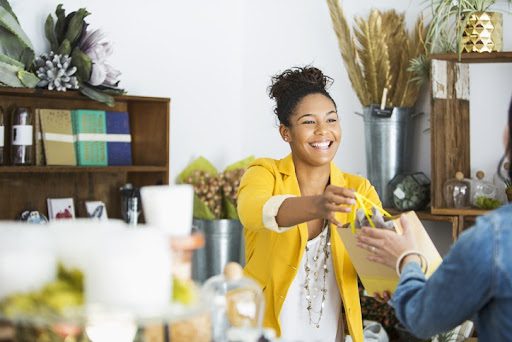 #1 The perfect portfolio
Be sure to check out their experience in shop fittings. Have a look at their previous work. You never know, looking at their past work could spark an idea for your project! Write down anything you see that you could potentially add to your design. You can even visit the stores for yourself to look at the final product first hand!
At Sawmill Contracts we pride ourselves on our extensive experience. Just get in touch with us to find out more about our past projects.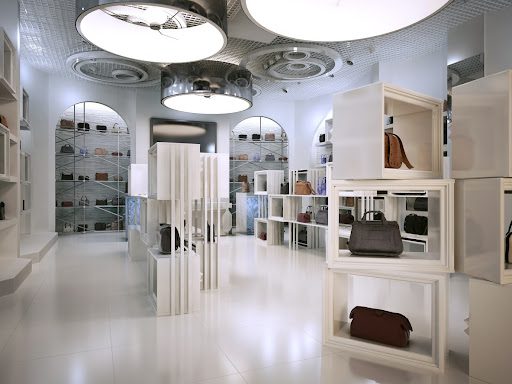 #2 Fantastic communication
In ANY type of construction project, communication between the client and your construction specialist must be one of the most important factors. Make sure you are regularly updated. If you struggle to get hold of the shop fitter then this could cause expensive changes later on in the project. Consider how responsive and communicative they've been during the period of your enquiring and then hiring them.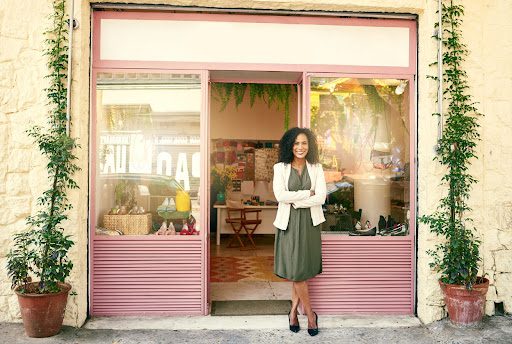 #3 Explains the whole project
Similar to good communication, make sure your shop fitter explains the full process of each stage of the shopfitting so that you know what to expect. Don't be afraid to ask questions! Go through the design options and understand the purpose for each design feature (lighting, fixtures, etc). 
At Sawmill Contracts, our team works closely with our customers to create a space that works for their specific business needs. You can be confident that your project is in safe hands with us.
If you think we can help you then find out more about our shop fittings here. For any other questions, to find out even more information or for a quote, then please contact us on 0131 603 7459.