An extension or renovation is the perfect way to remodel your home to fit around your family and lifestyle.The kitchen is generally the heart of a home, with an open-plan kitchen/diner providing everything from a dinner table to the place where kids do their homework. It stands to reason, then, that this is the room buyers will often focus on so buy adding an attractive, light and airy, sociable kitchen will really add value to your home. 
If you're on the fence and aren't sure whether it's worth it… Here are 5 brilliant reasons why you should include your dream kitchen!
#1 Increase the value of your home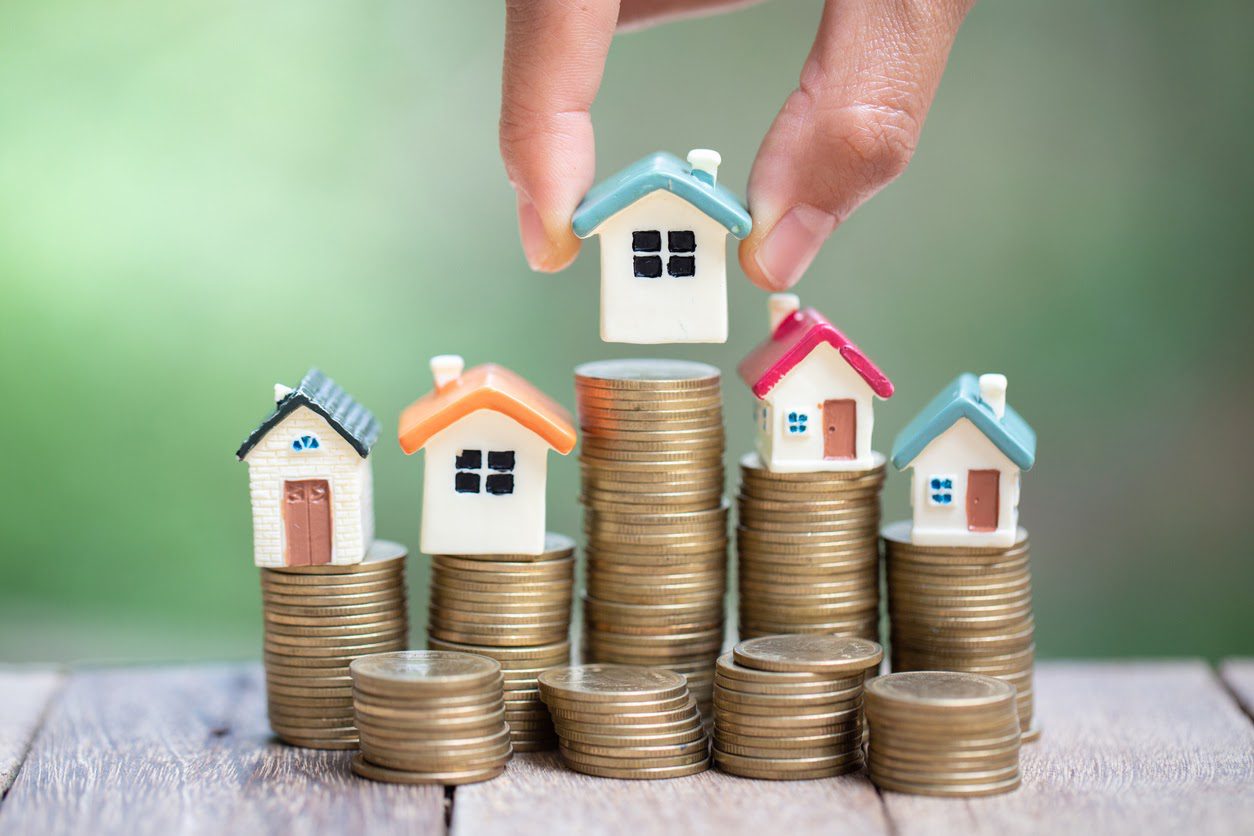 A kitchen remodel could add as much as 10% to the value of your home (propertycentres.co.uk) So whether you plan to sell your home in the future you at least know that your new kitchen is adding value as well as giving you years of pleasure.
#2 Love the space you're in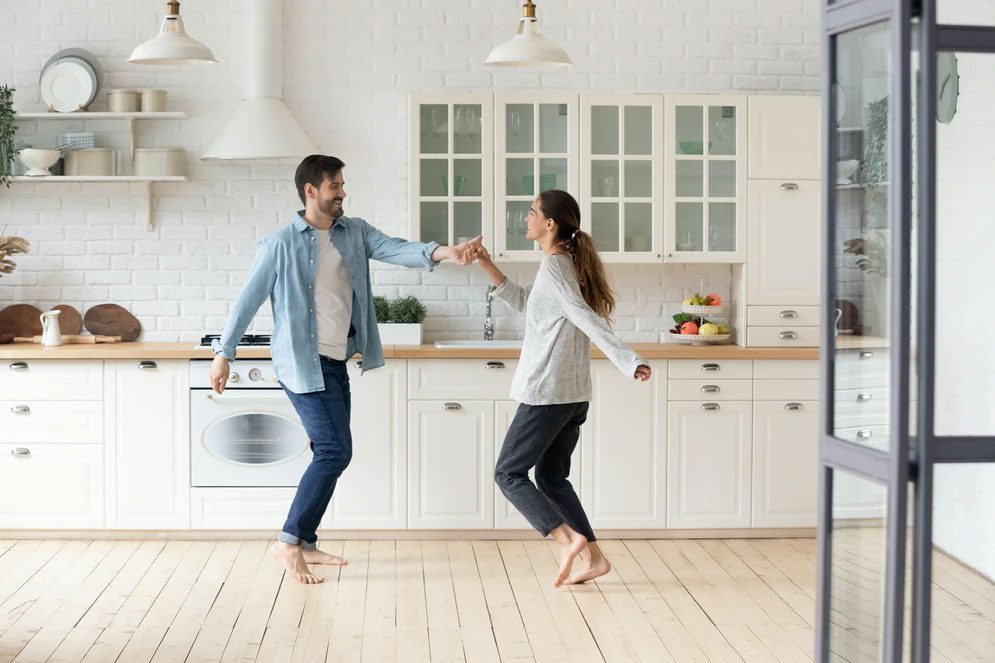 While there are many reasons to remodel a kitchen, the ultimate reason is that you can truly love the space you're in.
We all need to eat throughout the day, and a fresh, modern kitchen gives you a chance to do it in style! If you truly love the design and feel of your kitchen, you'll be more likely to spend time there, cooking and making memories with those you love.
#3 Boost energy savings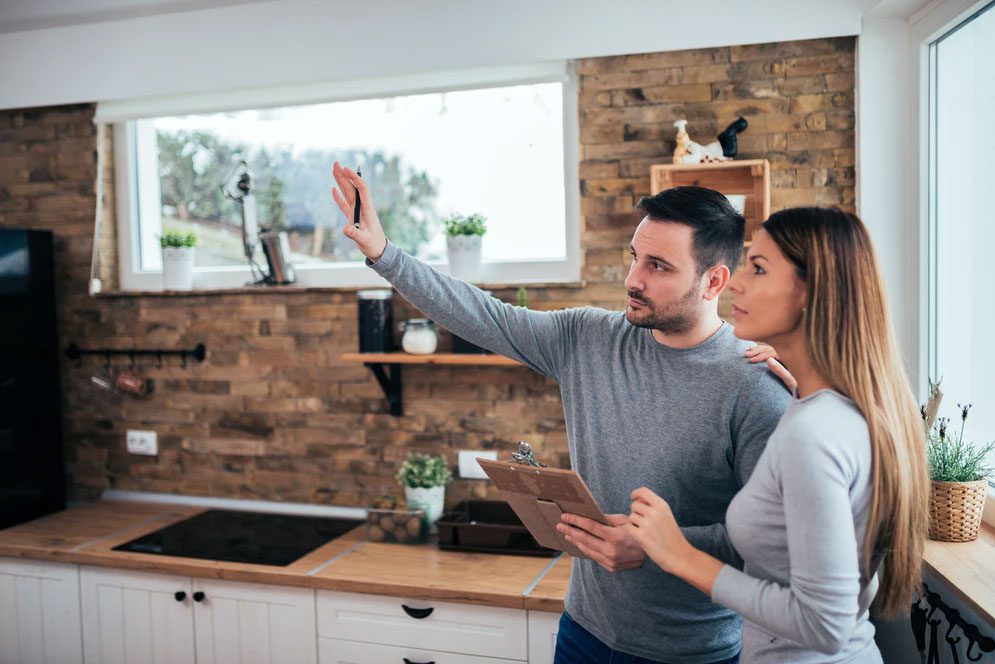 If you're looking to lower bills but also do good for the environment, a new kitchen is a great way to go about it as kitchen appliances are one of the main contributing factors to your utility bills! Be sure to choose energy-efficient and eco-friendly appliances. You'll be sure to see a significant drop in your monthly bills.
#4 Improve Functionality & storage space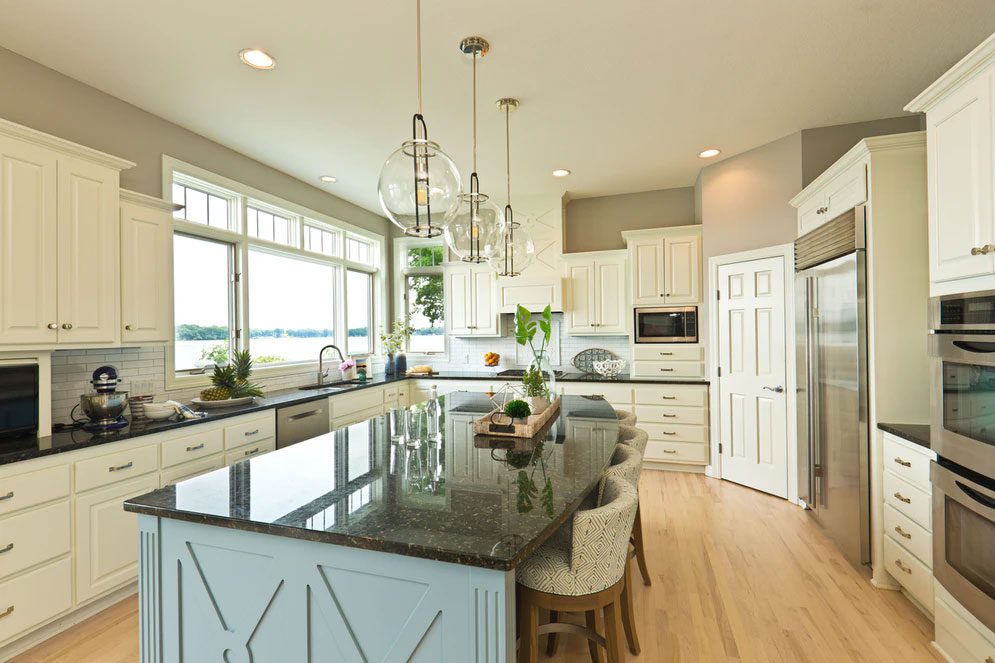 Are you ready to improve everyday functionality of your kitchen space? With old models, from time to time there can be awkward configurations. Maybe you can't open the fridge door if a certain drawer is open, or maybe the countertop is just too small for prepping dinner? If so, then it's probably time for a remodel.
#5 Enjoy change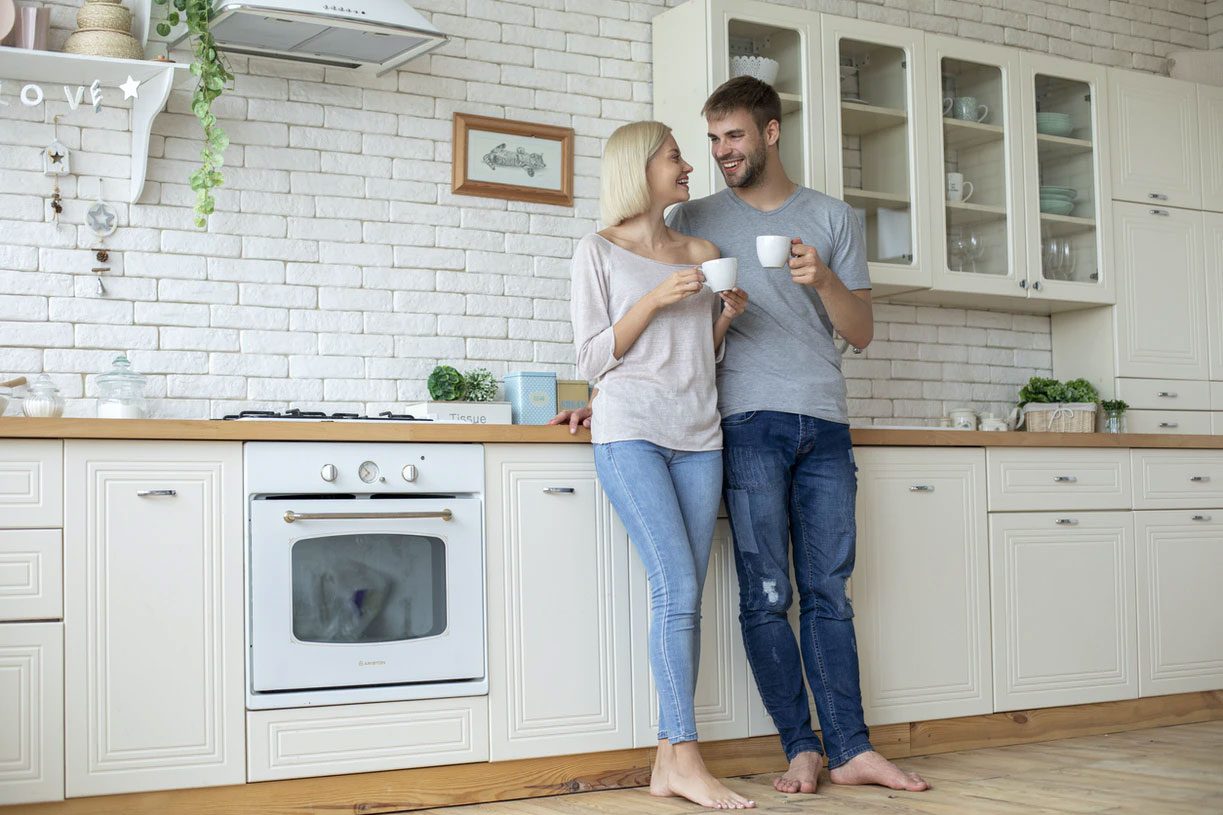 Perhaps you're in need of a change of scenery? For many, that is the best part of a kitchen remodel. It's great to get a newfound pleasure out of day to day life. Start your day with a sense of excitement knowing that you have a brand new space to enjoy. 
We hope that this has shown you the benefits of remodeling your kitchen! Would you like to find out more about extensions, renovations and new kitchens? Then get in touch with us and we will be happy to help.If you already have a project in mind, feel free to book your 15 minute call now and I can advise you on your budget, timescales and if you'll need planning permission.